Software Development Experts
providing the widest range of IT services and solutions for growing your business.
Start your project
Extensive work experience
Flexible working conditions
Large and friendly team
Сustom Software Solutions
Software Development
Elevate your digital journey with expert software development. Transforming ideas into seamless solutions with precision and innovation.
App Development
Crafting stellar apps that resonate. Elevate your digital presence with our cutting-edge app development. Turning ideas into interactive experiences.
Support & Maintenance
Reliable support, seamless maintenance. Ensuring your software's peak performance. We've got your back, so you can focus forward.
Software QA & Testing
Ensuring perfection in every line of code. Our rigorous QA and testing ensure software excellence. Elevate reliability, trust the process.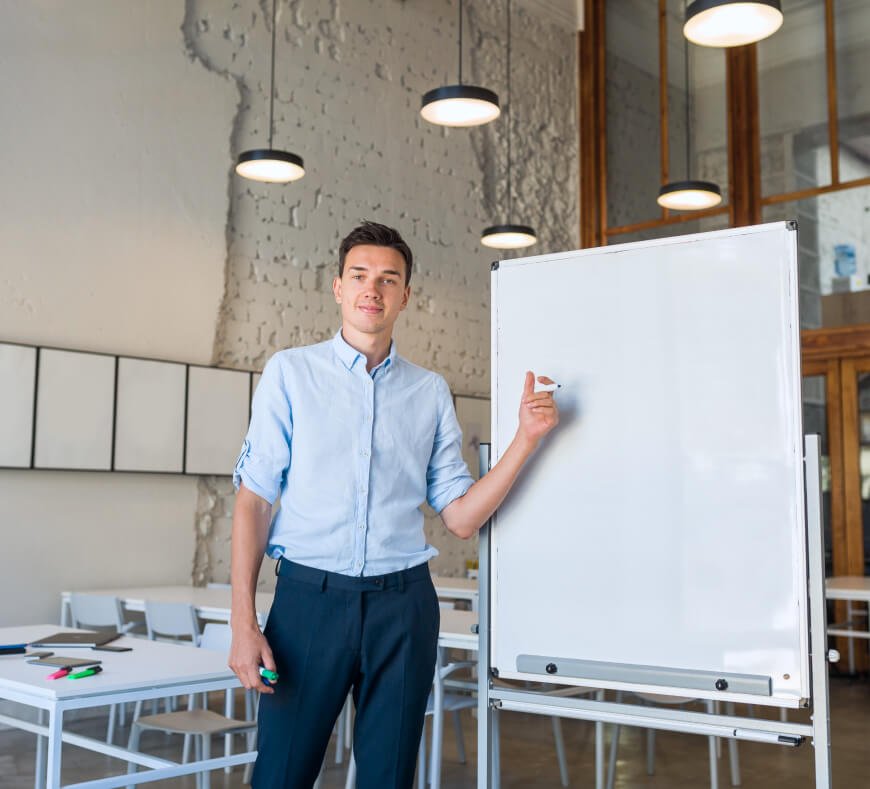 Flawless Collaboration
Our approach focuses on a new way of business, thereby combining IT innovations and adoption while leveraging an organization's current assets. Our team is committed to providing IT Services with Quality, Technology, Innovation & Support. We are committed to providing development and tech-support teams to software and high–tech companies with the required infrastructure at a competitive rate from our State of the art development centers based in India.
PRODUCTIVITY
Our main emphasis is to deliver the best quality in every project we undertake. With our time tested business methodology, and structured solution building approach, we ensure to maintain our global business standards.
SYNCHRONIZE
Guided by a structured approach and deep knowledge, our cohesive team thrives on innovation, consistently delivering exceptional services. We blend methodology with expertise, ensuring excellence in every project.
World-Class Productivity
We have over 10 years of experience helping organizations and individuals achieve greater project success. Whether we are dealing with a large company, small organization, or individual, at MashUpTech we are committed to providing every client a positive experience. We provide both fundamental to advanced level project management training (suitable for traditional, agile, and hybrid project environments) as well as project management consulting services.
FAST & EASY WORK
We prefer smart work over hard work, which makes it easier for us to finish and deliver upon our promises.
CREATE RESULT
no matter what loggerheads we face while developing, in the end, we do create results..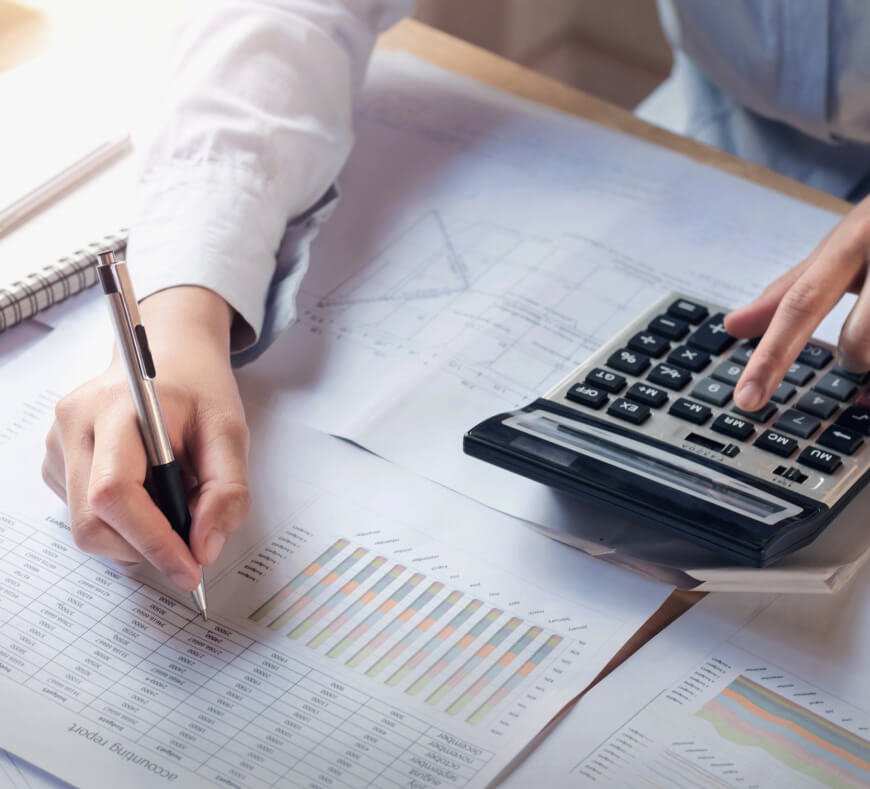 Industries We Serve
Education
Empowering minds through technology. Elevate learning experiences with our innovative solutions, reshaping the future of education. Bridging knowledge and technology seamlessly.
E-Commerce
Unleash the power of seamless transactions. Our E-Commerce solutions redefine online experiences, driving growth and customer satisfaction. Elevate your digital storefront with us.
Sports
Where technology meets the field. Transforming sports experiences with cutting-edge solutions. From analytics to fan engagement, we play a pivotal role in shaping the future of sports innovation.
Construction
Building the future, one line of code at a time. Our technology solutions streamline construction processes, enhancing efficiency and precision. Transform your construction projects with our digital expertise.
Medicine
Innovating healthcare through technology. Our solutions bring precision and efficiency to medical practices. Elevate patient care and medical processes with our cutting-edge digital healthcare solutions.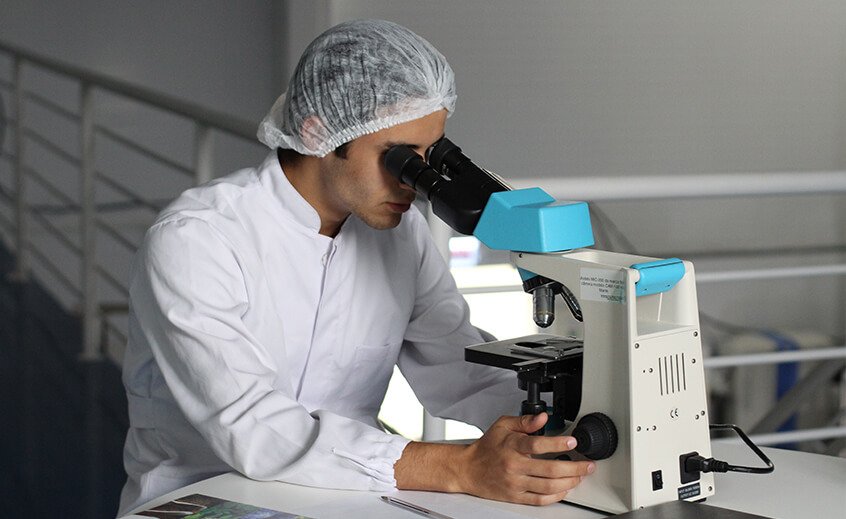 Real Estate
Reimagine real estate with our digital touch. Seamless solutions for property management, sales, and client engagement. Elevate your real estate ventures with our innovative, tech-driven approach.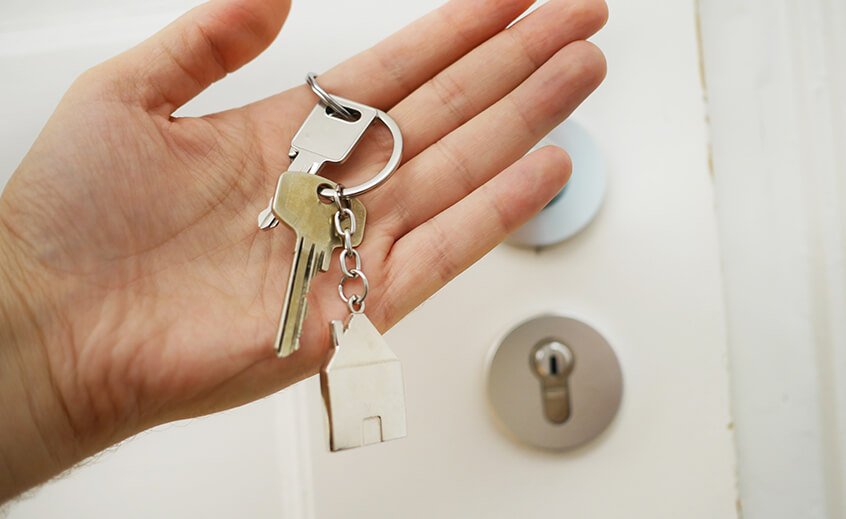 Wellness
Nurturing well-being through technology. Our wellness solutions blend innovation and care, providing holistic digital experiences. Elevate your wellness initiatives with our transformative digital solutions.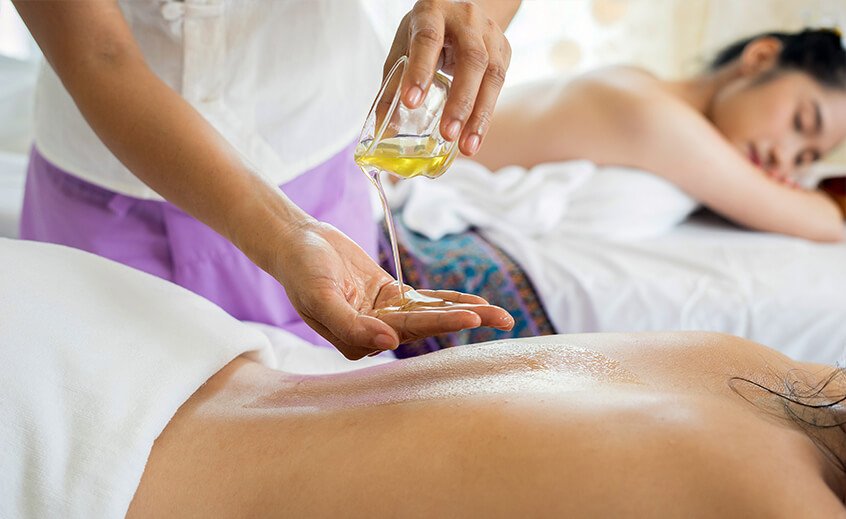 What Our Clients Say About Us
"Cool and experienced team to develop your web application."
Mashuptech's cool and experienced team breathed life into our web app. Their expertise and creativity surpassed expectations. A seamless journey from concept to reality!.
"Efficient and Innovative: Our Experience with Mashuptech."
Mashuptech's transformed our ideas into a cutting-edge web application. A partnership marked by excellence.
"Exceptional Service and Quality Results."
Our journey with Mashuptech exceeded expectations. Their expertise and commitment delivered outstanding outcomes, setting a new standard in excellence.
Ready to get started?
Launch Your Project with Us
Work with us